Image

Finance and Business Initiatives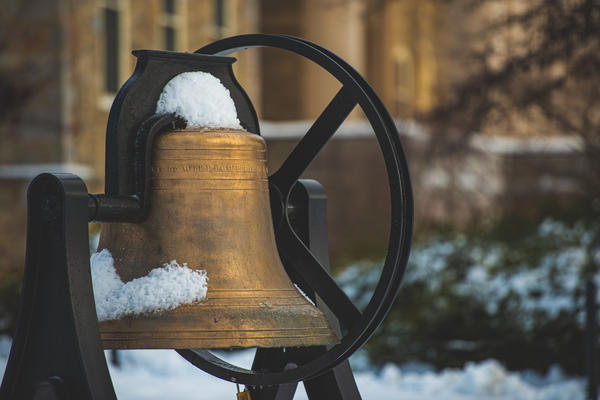 Budget Allocation Approach
In August 2022, President Neeli Bendapudi charged a group of leaders under the direction of Sara Thorndike, senior vice president of Finance & Business/Treasurer, to explore and develop a new budget model that better serves the mission, vision, and values of the University. This effort supports Penn State's multi-pronged approach to reducing costs, identifying efficiencies and enhancing revenues.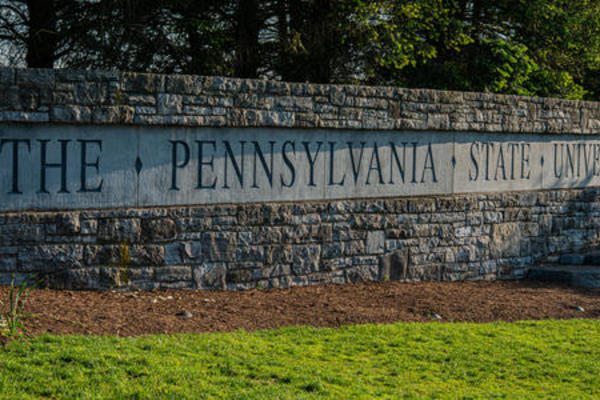 Finance and Business Sustainability Initiatives
As a steward of Penn State resources, Finance and Business aims to increase sustainability across the University and has worked to transform units into champions of environmental action. F&B works closely with the Sustainability Institute on a variety of projects that continue to tackle new sustainability challenges with innovative and efficient solutions.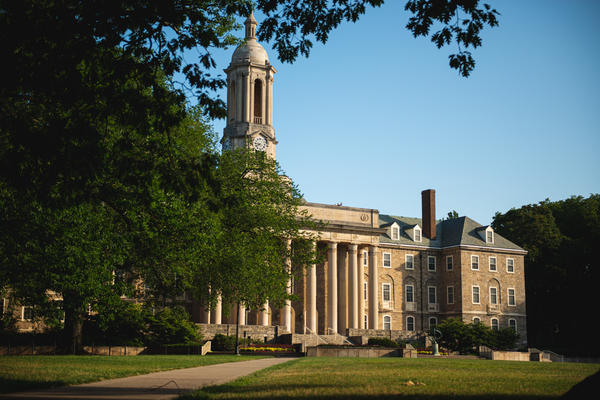 Resource Optimization Initiative (ROI)
ROI focuses on implementing the workstream recommendations, allowing the University to use its financial, reputational, and operational capacity to rethink student investment and reframe the conversation around affordability. Former President Barron established eleven workstreams to help drive evolution and plan a long-term overview of operations for the coming years.