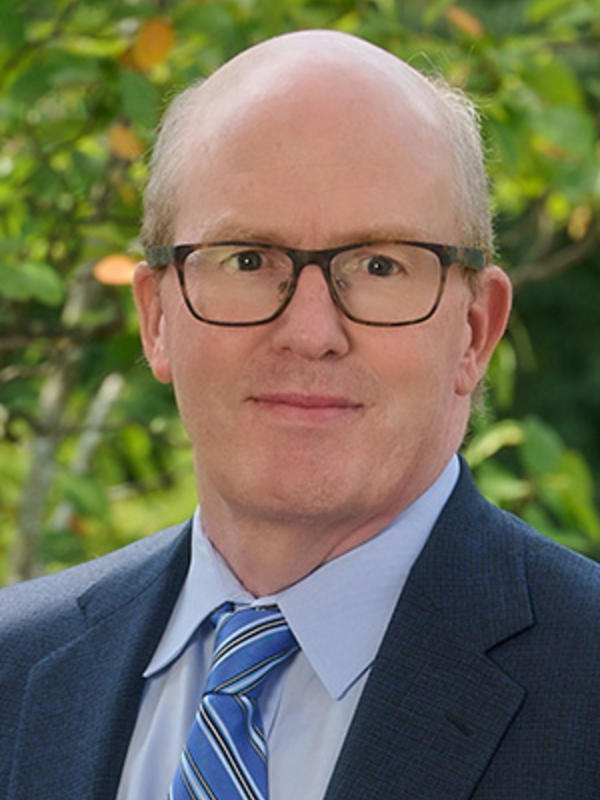 Joseph M. Cullen
Chief Investment Officer, Office of Investment Management
Joe Cullen serves as the Chief Investment Officer at Penn State. He joined the University in 2019, bringing more than 25 years of investment experience.  In leading the Office of Investment Management, Joe is responsible for managing a team that oversees the University's financial investments, including working with the Penn State Investment Council in managing the assets held in the Long-Term Investment Pool. 
For his entire career, Joe has acted as a fiduciary, managing assets for endowments, pension plans, insurance companies, and other institutional clients. Before joining Penn State, Joe was the Chief Investment Officer at the Montana Board of Investments.   
Joe earned his BA at Ripon College and his MBA at the Tepper School of Business at Carnegie Mellon University. Joe is a CFA charterholder, CAIA charterholder, and a Financial Risk Manager – certified by the Global Association of Risk Professionals.