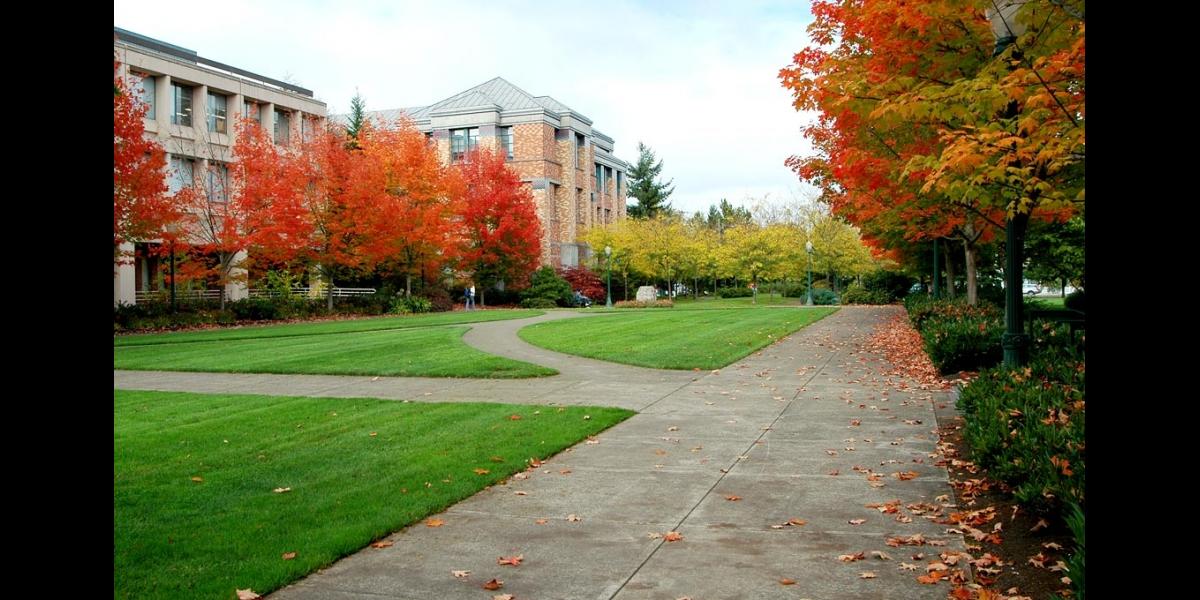 Workforce Excellence and Vitality
Treating our people right is a top priority for Finance & Business. We encourage employees to achieve their professional goals and we strive to ensure everyone opportunities to learn, to be rewarded and recognized, to make healthy decisions, and to participate in all that Penn State has to offer.
F&B has an opportunity to lead other units across the University by modeling best practices for attracting and recruiting the best talent and retaining and engaging the talent we already have. Within the next five years we will implement workforce strategies that lead to the attraction, retention, and engagement of a strong and diverse workforce.
It is important for those who are supervisors, managers, and leaders to engage their team and recognize and reward good work. We will continue to empower and motivate our employees to help F&B and the University achieve goals.
Goals
Support healthier lifestyles and good health care decisions
Encourage all employees to grow in their jobs
Reward and recognize a job well done