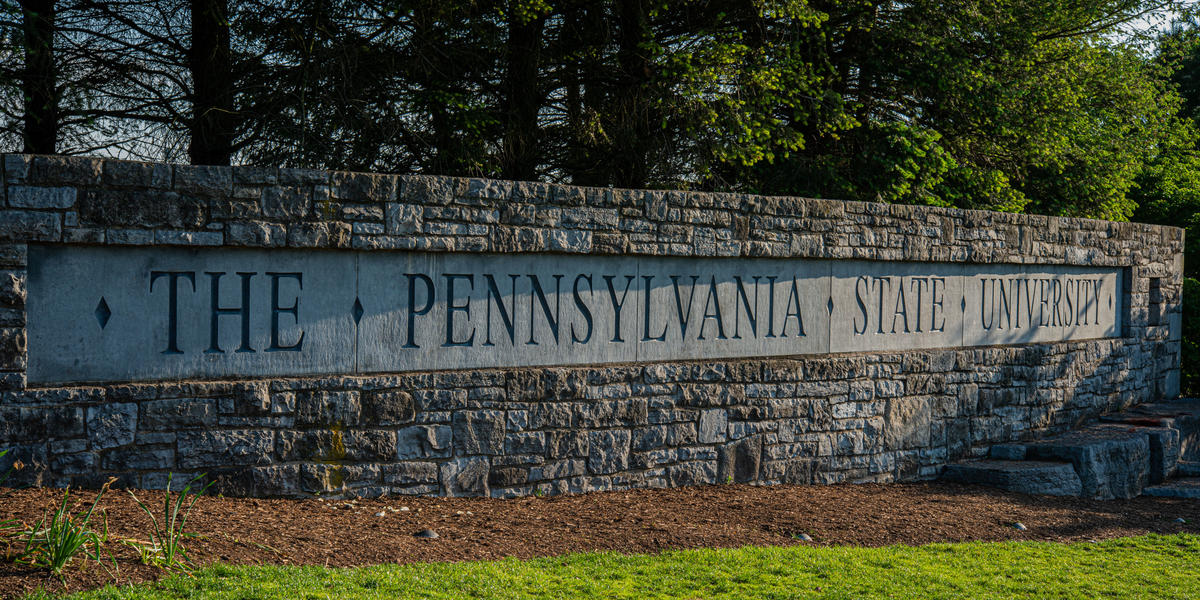 University Resources
CAMPUS CRIME ALERTS
Crime Alerts are notifications of offenses where a timely warning is not required. These may be directed to a specific portion of the community to alert of a non-Clery reportable offense. Also, Crime Alerts may be used to solicit information from the public to assist in identifying suspects or information that assists with investigative efforts. To learn more, visit Crime Alerts.
---
CLERY ACT STATISTICS
The Jeanne Clery Disclosure of Campus Security Policy and Campus Crime Statistics Act (the Clery Act) is a federal consumer protection law that requires institutions of higher education participating in the federal student financial aid program to disclose information about specific crime on campus, on buildings/property owned or controlled by the University, and on publicly owned property within or immediately adjacent to the campus. For a summary of crime statistics and information from all Penn State locations, visit the Clery Act.
---
EMPLOYEE BENEFITS
The University offers its employees competitive benefits. View the many options you have as a Penn State worker on the PSU Benefits website.
---
ETHICS AND COMPLIANCE HOTLINE
At Penn State, we have committed to the highest standard of ethical behavior among all in our community. As a part of that commitment, we believe that our employees and students should be able to raise questions or voice concerns about workplace and University issues. This includes financial matters such as fraud, theft of University assets, or conflicts of interest, and other misconduct or violations of University policy, including research compliance matters, discrimination, athletics-compliance issues, or sexual misconduct. For more information or to file a report, visit the Ethics and Compliance Hotline website.
---
F&B STATEMENT OF INTOLERANCE
Verbal or written personal attacks on any individual or group of individuals based on age, ancestry, color, dis(ability), national origin, race, faith-based affiliation, birth sex, sexual identity, gender identity, or veteran's status are unacceptable. It is the expectation that all employees treat each other and all members of the Penn State University community with respect, dignity, and civility. For more information, visit the F&B Statement of Intolerance website.
---
Learning Resource Network (lrn)
Penn State's faculty and staff can access content that includes core business skills, project management, business acumen, faculty development, technology, professional growth, compliance, and many more. Use the network's easy access to browse for, register for, and track learning opportunities. For more information, visit the Learning Resource Network website. 
---
PENN STATE FACTBOOK
The Fact Book is an up-to-date informational guide for the University community. For more information, visit the PSU FactBook website.
---
PENN STATE JOBS
At Penn State, we think ideas and solutions come from bringing in a multitude of perspectives. The root of Penn State's success is founded upon the ambition and determination of our talented and diverse faculty, staff, and students. For more information on job opportunities at Penn State University, visit the Penn State Jobs website.
---
POLICIES AND PROCEDURES
Penn State Policies provides the current, official policies and guidelines approved and made public by the Board of Trustees and officers of the University. University Policies are policies with broad application throughout the University system, designed to enhance the University's mission, promote operational efficiencies, and reduce institutional risk. Such policies help ensure compliance with applicable laws and regulations, promote ethical standards and integrity, and are approved per appropriate procedures. For more information, visit the PSU Policy website.
---
WORKLION
The WorkLion Management Office supports the functional and technical needs of Workday, Penn State's Human Resources and Payroll System. Workday is utilized by faculty, staff, technical service employees, student employees, and graduate assistants and fellows across Penn State's colleges, campuses, and administrative units. For more information, visit the WorkLion website (login required).