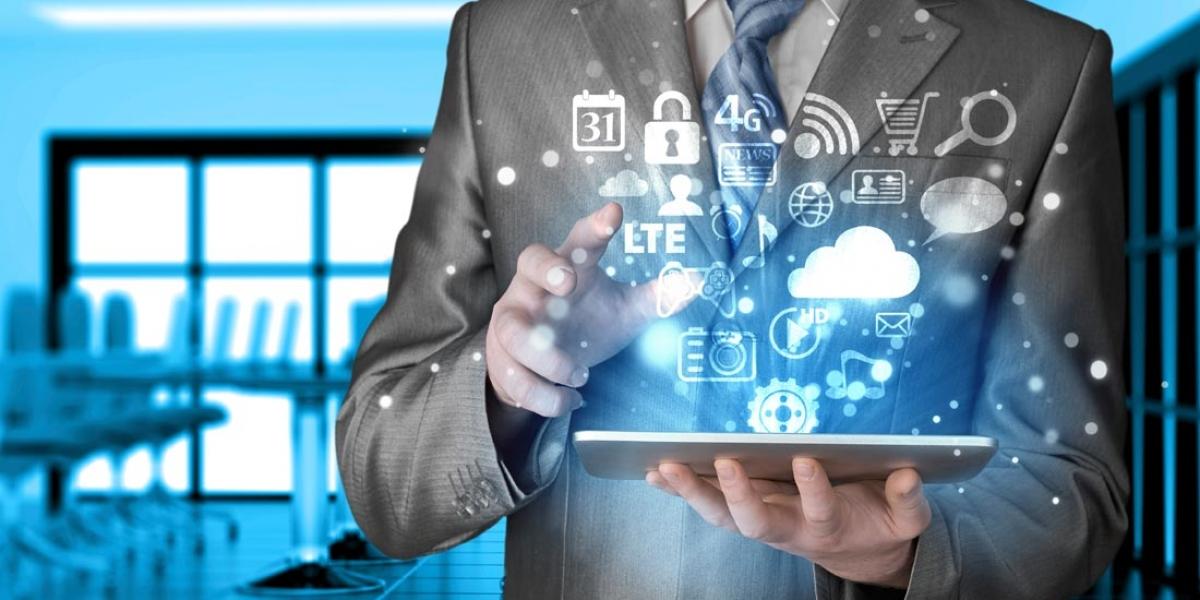 Transformation of IT Services
Our information technology (IT) teams are known for their responsiveness, flexibility, and services to each of our units. But each IT unit works independently and uses different technology for computer networks, servers, and support. This model has created redundant infrastructure and inconsistent practices that are inefficient. Planning has also been fragmented, with each unit "reinventing the wheel" as it strives to adapt to and plan for new technologies and business needs.
To enhance our strong IT services and help everyone throughout Finance & Business work smarter, we plan to consolidate IT delivery across F&B as well as to use Penn State's central IT services whenever possible. A new organization will guide this planning, and a related governance structure will guide future IT decisions, establish priorities, and allocate resources.
Enhancing and streamlining our critical IT delivery will help us serve our students and employees in the most efficient way possible.
Goals
Standardize and consolidate IT services and support
Create a structure to guide future IT decisions
Become the leading example in providing high-quality and efficient IT services