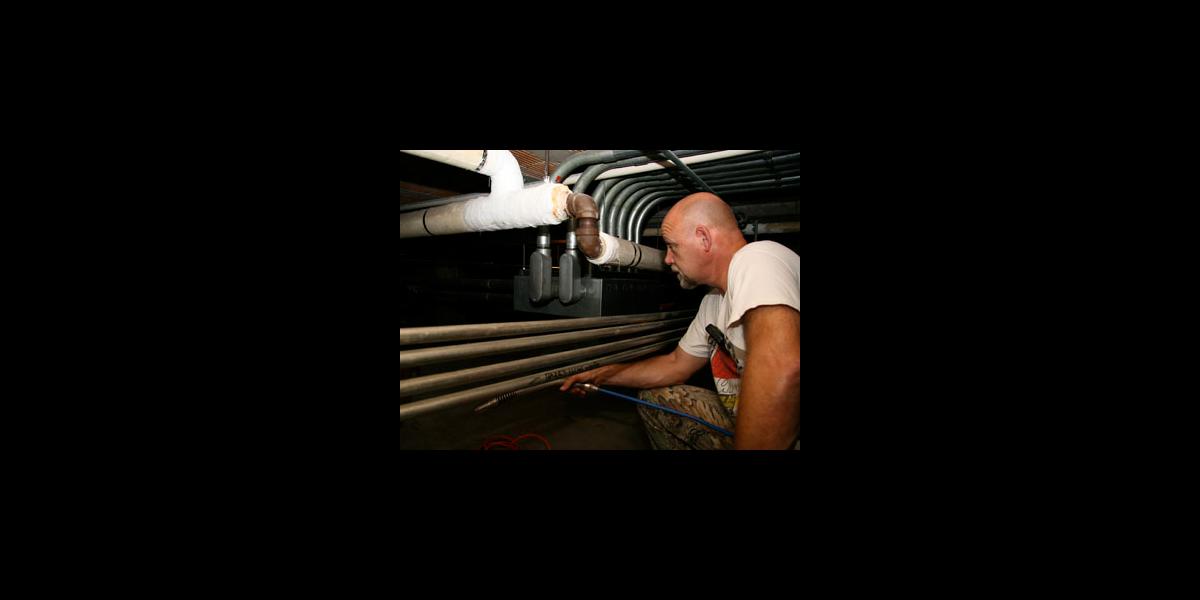 Office of Physical Plant
The Office of Physical Plant (OPP) is responsible for the stewardship of all the University's physical assets. This includes facilities at all campus locations, as well as University Park. OPP handles facilities planning, design, construction, capital budget management, utility engineering, real estate, and environmental health and safety for the University, and maintenance and operations at University Park.
OPP's team provides the University with quality and cost-effective services. Personnel prepare long-range plans for efficient use of facilities, administer the University's real estate, see that new facilities are built properly, and renovate older facilities. They also maintain roads, manage waste, landscape the campus, monitor building energy usage, clear the snow in the winter, and paint the end zones for home football games.
The Office of Physical Plant includes:
Administrative and Financial Services
Design and Construction
Facilities Resources and Planning
Campus Planning and Design
Commonwealth Services
Operations
The combined efforts of these divisions to plan, build, and maintain the physical infrastructure of Penn State, allow the University to carry out it's mission of teaching, research, and public service.
For more information please visit the Office of Physical Plant website.