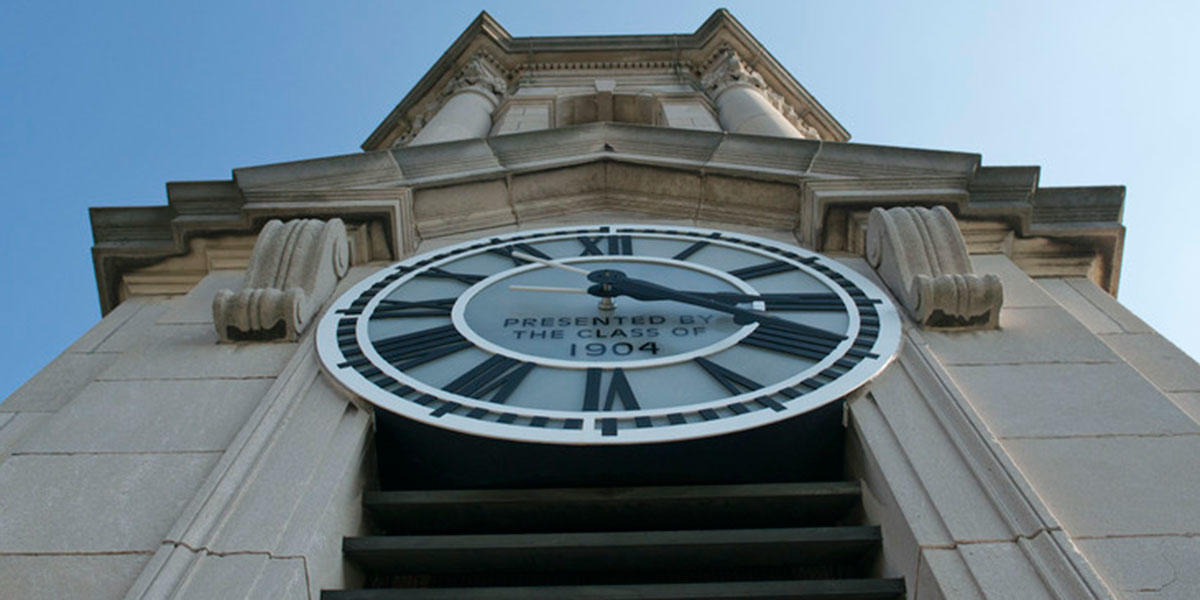 Office of Organizational Change Management
The Organizational Change Management (OCM) Office supports the strategic adoption of change management strategies across Finance and Business in order to advance organizational agility and increase overall project success. 
Global economics and rapid advances in technology are among the major factors contributing to an increased rate of change at Penn State. While necessary and providing for an enhanced end state, such rapid change can increase stress and fatigue on F&B's most important resource, its people. This is why the OCM Office was established. The office offers change management consulting services, resources and tools to leaders, managers, supervisors and staff to help minimize stress and fatigue while also increasing employee satisfaction, well-being and sense of purpose. The OCM Office assists or leads change efforts on a variety of projects, including the financial system replacement project (SIMBA—System for Integrated Management, Budgeting and Accounting), as well as smaller departmental change initiatives.
Contact Us
Please take a moment to fill out our intake form if you're undergoing or anticipating change within your organization. 
Sue Cromwell, Ph.D. HCI
Director, Organizational Change Management
Prosci Certified Change Practitioner
Phone:  814-867-5187
Email: [email protected]
Jeremy Bean
Organizational Change Consultant
Prosci Certified Change Practitioner
Phone: 814-867-4219
Email: [email protected]
Melissa Rankinen
Organizational Change Consultant
Prosci Certified Change Practitioner
Phone: 814-865-5722
Email: [email protected]