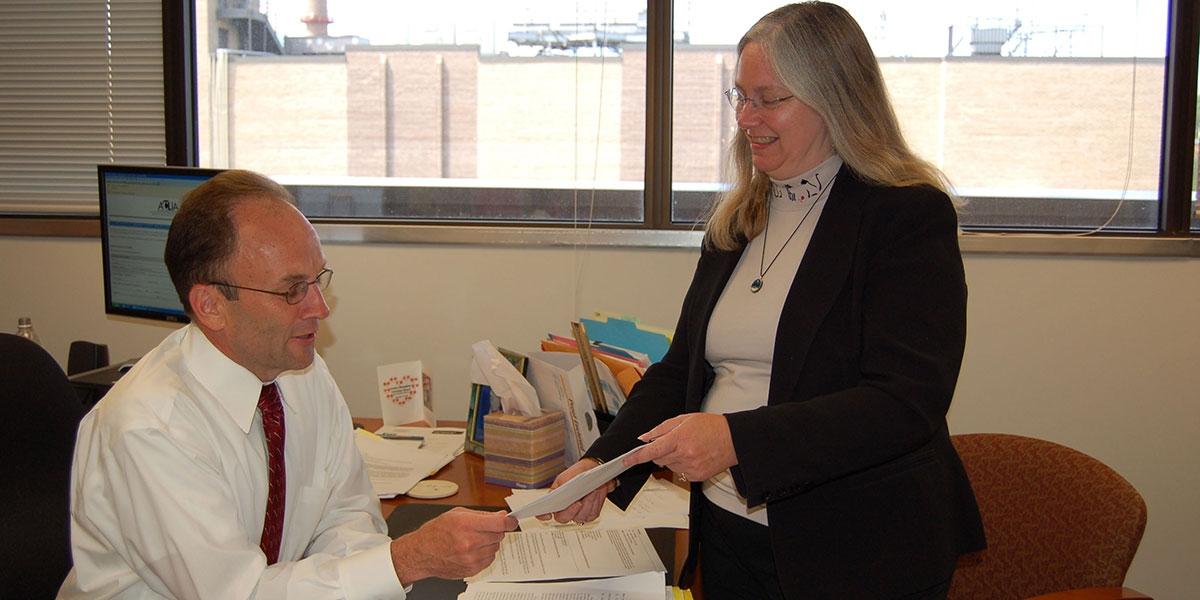 Office of Internal Audit
The Penn State Office of Internal Audit is committed to performing value-added, risk-based audits, designed to independently review, test, and evaluate the financial, electronic, and operational controls throughout the University.
The office assesses business risks facing leaders at Penn State. It assures compliance with policies, procedures, regulations and safeguarding, laws, and the use of University assets. It also evaluates accuracy, reliability, and integrity of University records and reports. Suspected fraud, waste, and abuse is monitored.
Internal Audit's vision, in alignment with Penn State's goals and strategic plan, is to promote good stewardship of University assets and resources to uphold the highest level of integrity.
Under the direct sponsorship of the Board of Trustees, Internal Audit has full, free, and unrestricted access to all University activities, records, property, and personnel. Individually, and collectively, internal audit staff members are responsible to the senior vice president for Finance and Business/treasurer for conducting themselves properly under broad authority at all times. The Board of Trustees has authorized the Internal Audit director to have direct access to the president of the University and the Board of Trustees.
For more information please visit the Office of Internal Audit website.