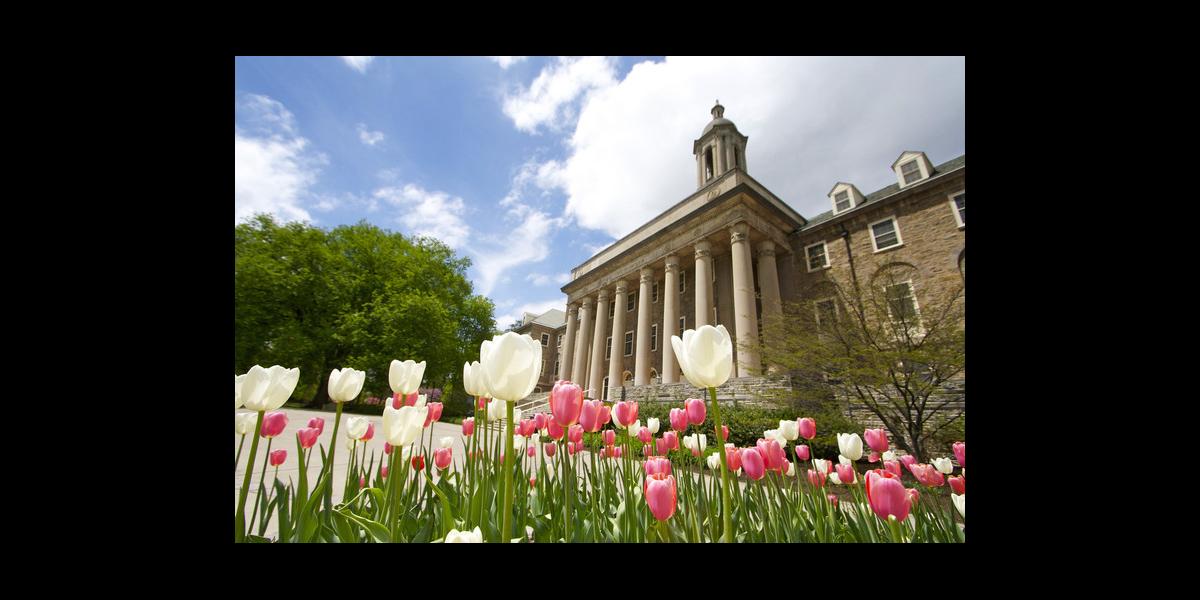 Guiding Principles
Our guiding principles are operational ideals that move us closer to achieving our vision. We look to employ these principles in every process, interaction, and task as a means of maintaining quality and attaining excellence.
Academic Collaboration
We support Penn State's teaching, research, and public service mission in many ways—we hire students, our employees teach classes, and we assist faculty in their labs.
Communication
F&B is a large and complex organization, and we need to communicate clearly with each other and with our customers. We are always looking for more effective ways to spread the word.
Continuous Improvement
Nobody's perfect. There's always room to improve our service, efficiency, effectiveness, and value, and we work hard to do just that. 
Emergency Preparedness
We need to be ready to respond to the unexpected. F&B leads in emergency planning at Penn State and develops contingency plans so that an emergency won't shut us down.
Service to all Campuses
F&B is truly a University-wide organization—we serve all units and campuses. We recognize the unique needs of all of our campuses and support them effectively.
Sound Financial Management
F&B strives to lead Penn State in reducing costs, operating efficiently, and identifying creative and new revenue opportunities.
Sustainability
We take responsibility for our actions and decisions, as well as for the environmental and social impacts these actions and decisions have on the University and the world.