F&B Values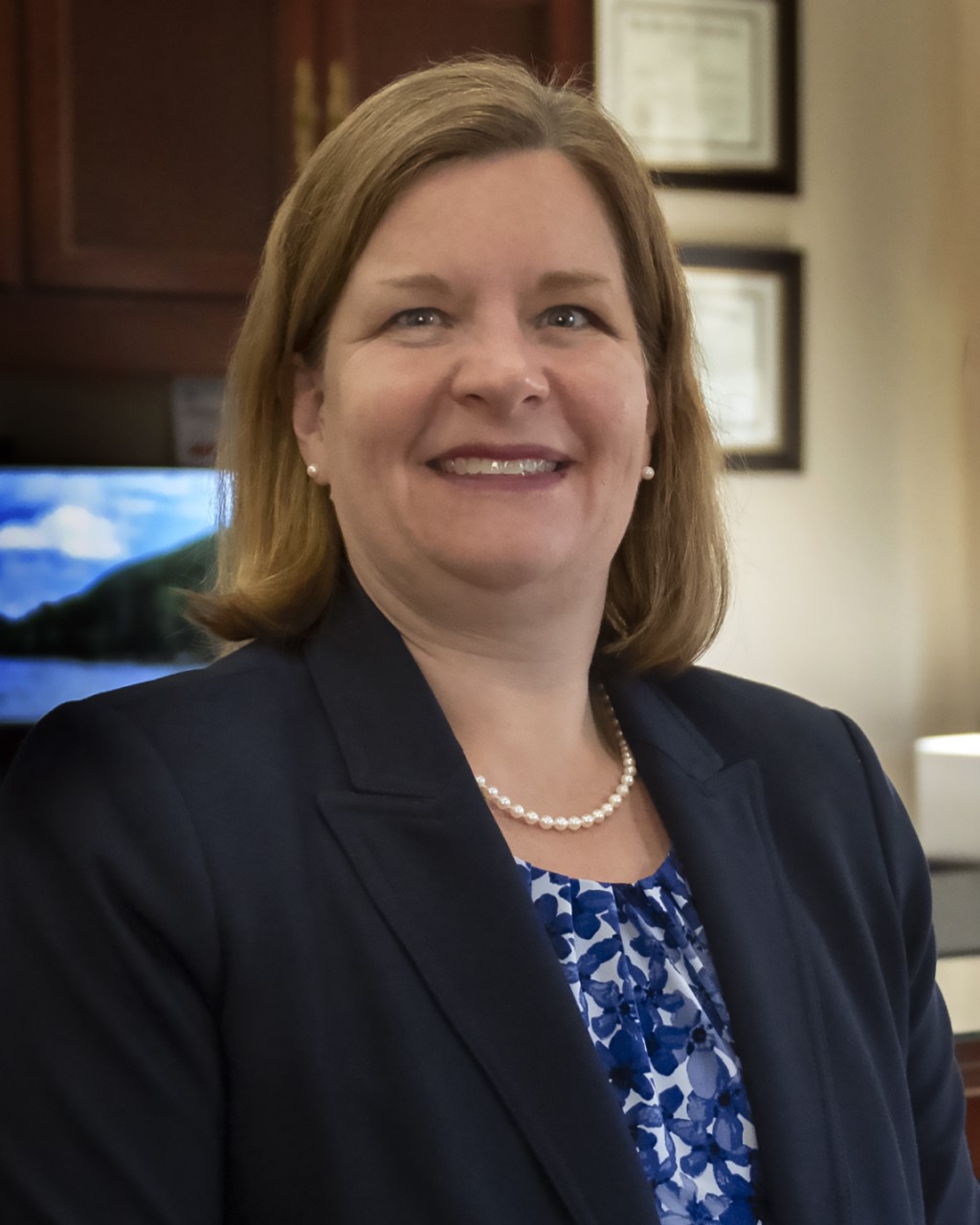 The mission of F&B is to support the Penn State community through excellent service and stewardship of the University's human, financial and environmental resources. We demonstrate our commitment to Penn State in not only what we do but how we do it and how we relate to one another. Integrity, respect, excellence, responsibility, discovery, and community are values that represent who we truly are in F&B and our common bond with the rest of the Penn State family. Below we asked some of our F&B colleagues what it means to live out these values in their everyday work lives. 
Dr. Sara Thorndike
Senior Vice President for Finance & Business/Treasurer
Integrity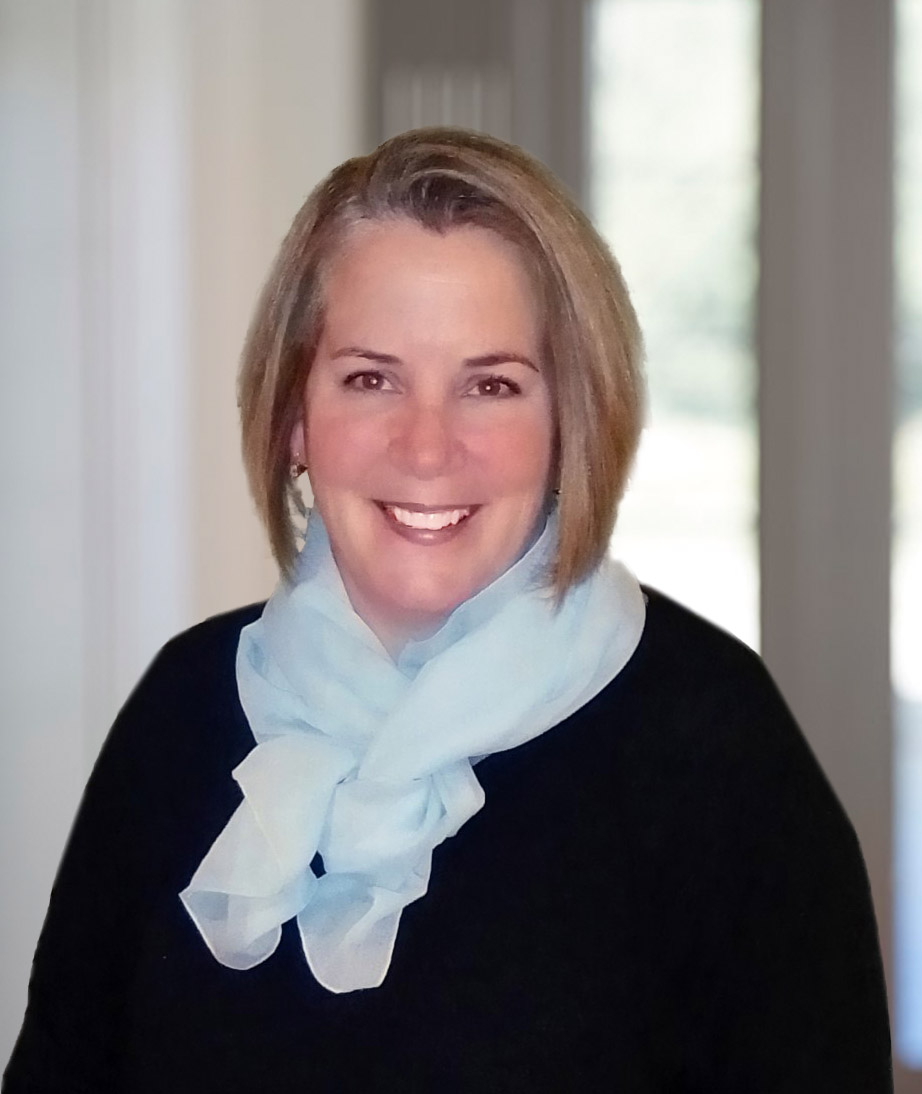 Vicki Litzinger
Police Officer, University Police & Public Safety
"My definition of integrity is honesty, having a moral character, and being ethical in all aspects of my life. I incorporate integrity during my daily life by being honest and forthright with the people I encounter, both personally and professionally. One of my philosophies is that I am loyal, but I will never be faithful to anyone at the risk of my integrity."
Respect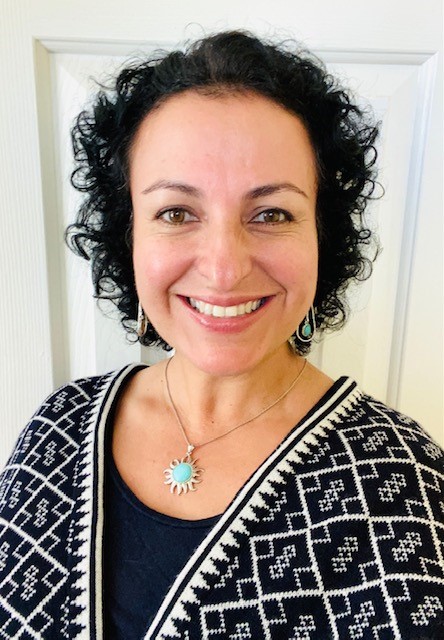 Sandra Gonzalez Del Pilar
Communications Manager, Office of the Bursar
"I define respect as the courteous interaction with another person that honors the old adage of "treat others as you would like to be treated." For me, this means that any interaction at a personal level is an opportunity to establish a meaningful connection with another human or humans, whether temporarily or long-lasting.
Exercising the value of respect in daily life at Penn State for me can be as easy as intentionally practicing active listening daily or offering a welcoming smile. It can also be more involved, and it may require putting myself in the other person's shoes to understand their perspective and see an issue at hand from multiple lenses. Incorporating the value of respect in daily life at Penn State also requires a genuine intentional appreciation and understanding of the similarities and the differences that make up our daily interactions.
At Penn State, I have been fortunate to work with leaders and supervisors who value diversity and create an inclusive work environment where I feel my voice is heard and my contributions are appreciated. It is essential that our leaders demonstrate the importance of diversity, equity, and inclusion in our workplace and the Penn State community at a university-wide level. As Maya Angelou said, "We all should know that diversity makes for a rich tapestry, and we must understand that all the threads of the tapestry are equal in value no matter what their color."
Excellence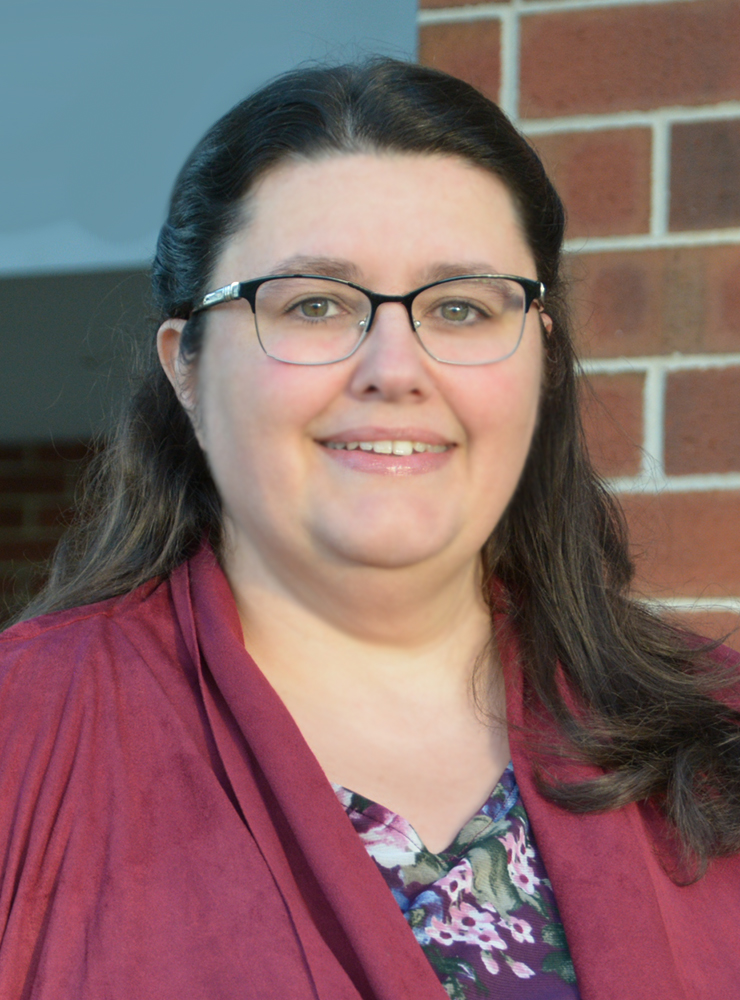 Richel Perretti
Contract Manager, Office of Risk Management
"To me, excellence is when someone strives consistently to think of the best outcome for a situation or project by embracing creativity and innovation. And they will go above and beyond their typical work scope to make the best outcome a reality. I am proud to be part of an organization that illustrates excellence in so many ways. When we say "We Are," it's more than a sports cheer; it is a challenge and a responsibility to live up to the excellence that Penn State stands for and encourages in others. I encourage my team and the Penn State community to consider the impact of decision-making and be proactive in identifying and minimizing potential challenges and pain points. This helps us to assist in managing the University's risk while supporting Finance and Business to achieve excellence in all we do."
Responsibility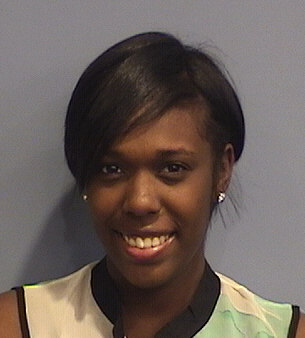 Paige Lee-Early
Manager, Housing and Food Services
"I define responsibility as being accountable for one's actions. Once one can be accountable for themselves, that person or leader can be accountable and responsible for a team and its goals. It's being able to respond with a reaction, hence 'response-ability.'
After managing ten housing buildings, four food operations, and a large, diverse team, I've learned that my team's everyday work decision is guided by how we lead them. I incorporate responsibility into my daily actions by reflecting on my responses and actions. It starts with being accountable for me. It includes using my proper resources to seek an accurate answer before guiding my team and community and taking the responsibility of learning and being knowledgeable on my focus – Housing. 
I value being a trusted leader. The more I learn, the more I can use my mental tools and skills to enhance the overall work environment. Every day, students and faculty have questions regarding Housing and Food Services. It is my responsibility to be their resource. It is my responsibility to find the answer if I do not know. I strive to get the best outcomes because I know it is my responsibility to serve the Penn State Community."
 
Discovery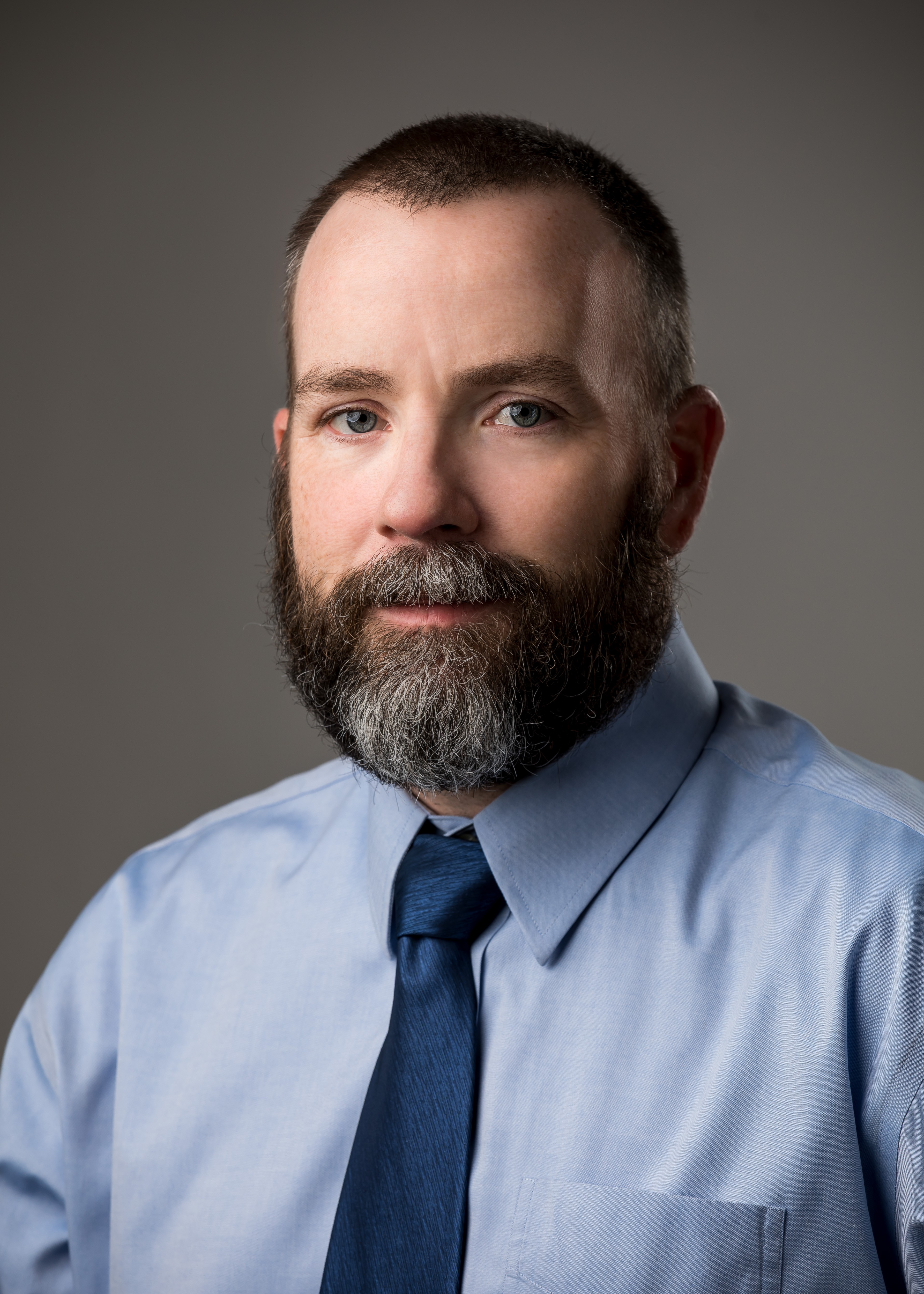 Michael Prinkey
Sr. Energy Program Engineer, Engineering Services (Office of Physical Plant)

"Discovery is the application of lifetime learning. It's backing away and looking at something through a different lens to develop a new idea. Applying discovery in my day-to-day life makes me a better resource to the people around me. It is a way for me to help other people - whether it is the managers or directors I am reporting to or the team I am working on for a specific project. And I try to take that mindset to work with me every day. I am always thinking about, 'How can we make this better?' and try to ask questions that lead to different ways of thinking."
Community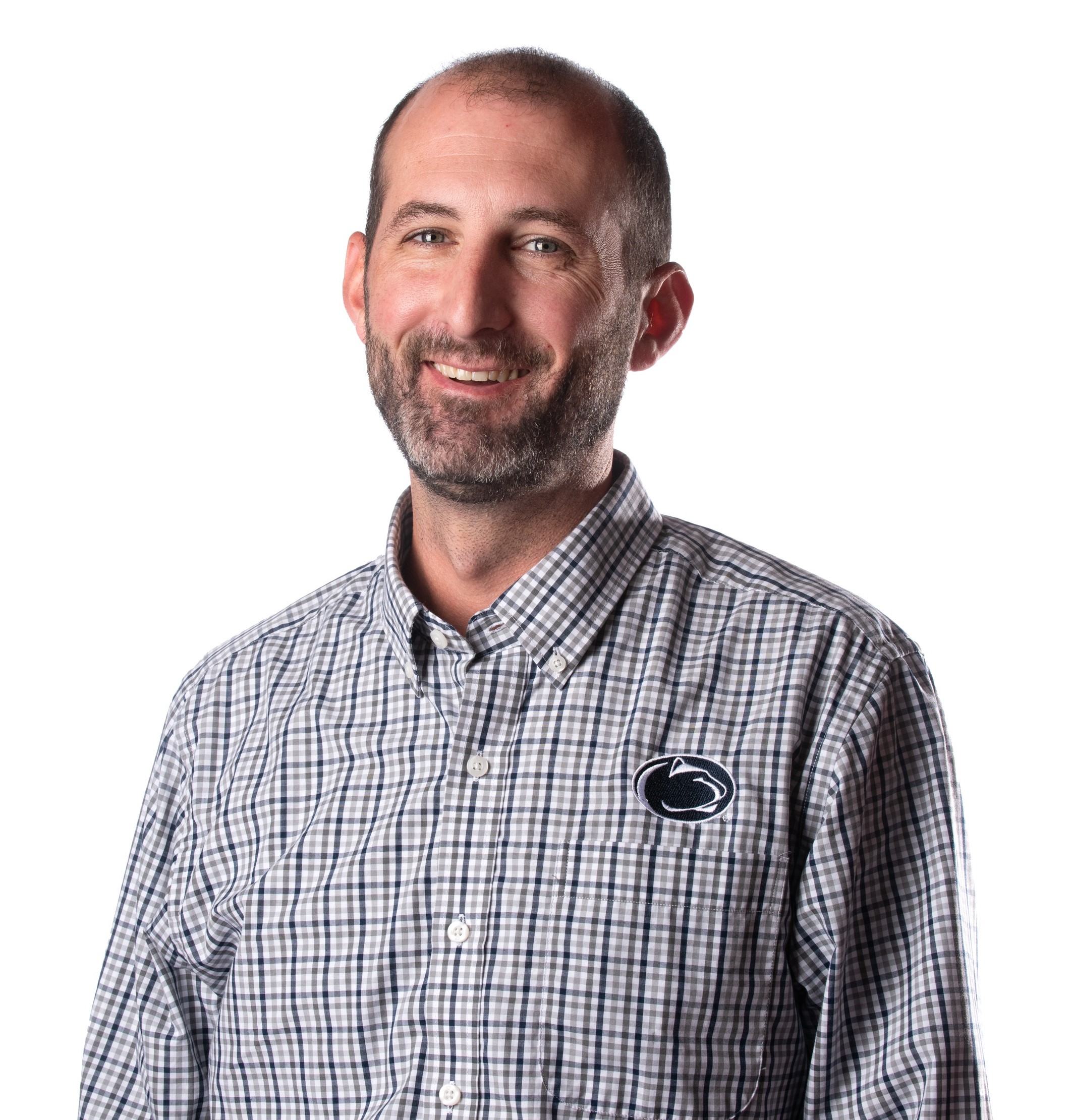 Travis Schenck
Associate Director, Office of Internal Audit
"Community is often defined as a group of people with common characteristics or interests.  However, I believe, 'Community', extends far beyond common characteristics or interests.  While we all have one characteristic in common, the University, our interests are not common as evidenced by the University's various academic disciplines and outreach efforts our faculty, staff, students, and alumni take part in every day.  To me, being part of a community is about helping others, regardless of whether or not you have common characteristics or interests.  By understanding how one simple action, or act of kindness, can make a large impact, on something or someone, we can start to build a stronger community. 
THON Dance Marathon, United Way Day of Caring, and Finance & Business Diversity & Inclusion events, to name just a few events, along with the personnel outreach efforts of our faculty, staff, students, and alumni are what help to make our community special.  I am thoroughly impressed by the impact I see the faculty, staff, students, and alumni having on this University, the surrounding community, and the world every single day and it makes me proud to be a small part of the University community."