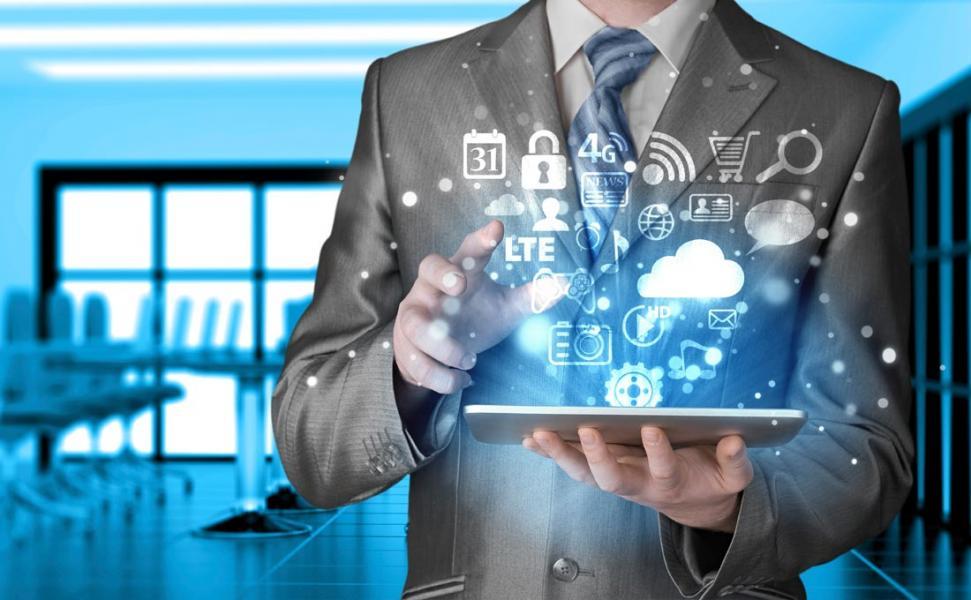 F&B Information Technology
Finance and Business Information Technology (F&B IT) was formed in July 2016, beginning the first phase of the IT Transformation strategic priority.  The Transformation will re-align all IT infrastructure staff from their current business units into the F&B IT unit  in order to provide common IT services and support to all of F&B. Application focused IT staff will remain in the business units.
The Transformation will take place in three phases over three years, from July 2016 to June 2019.  As each business unit transitions to F&B IT services and support, the associated staff from those units will transition to the new F&B IT unit.
Getting Support
Phase 1:  Auxiliary & Business Services and the Office of Human Resources now supported by F&B IT 
Phase 2:  Corporate Controller, Bursar, University Police & Public Safety in planning, support provided by unit IT staff
Phase 3:  Physical Plant support provided by unit IT staff