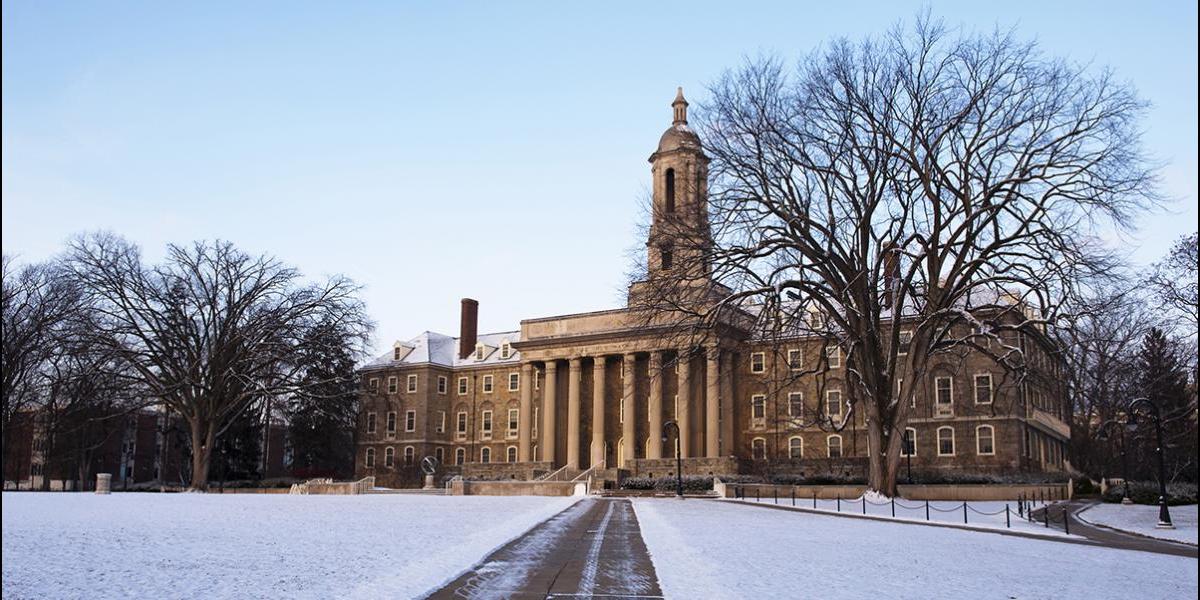 F&B All Staff Meeting
The Finance and Business annual All Staff meeting was held in Eisenhower Auditorium on October 31, 2019. The video includes a message from Penn State's President, Dr. Eric Barron.  David Gray, Senior Vice President, Finance and Business/Treasurer provides a message on what's driving change within Finance and Business and across Penn State.
If you were unable to attend the meeting, you may view it here:
View the F&B All Staff video and powerpoint presentation.