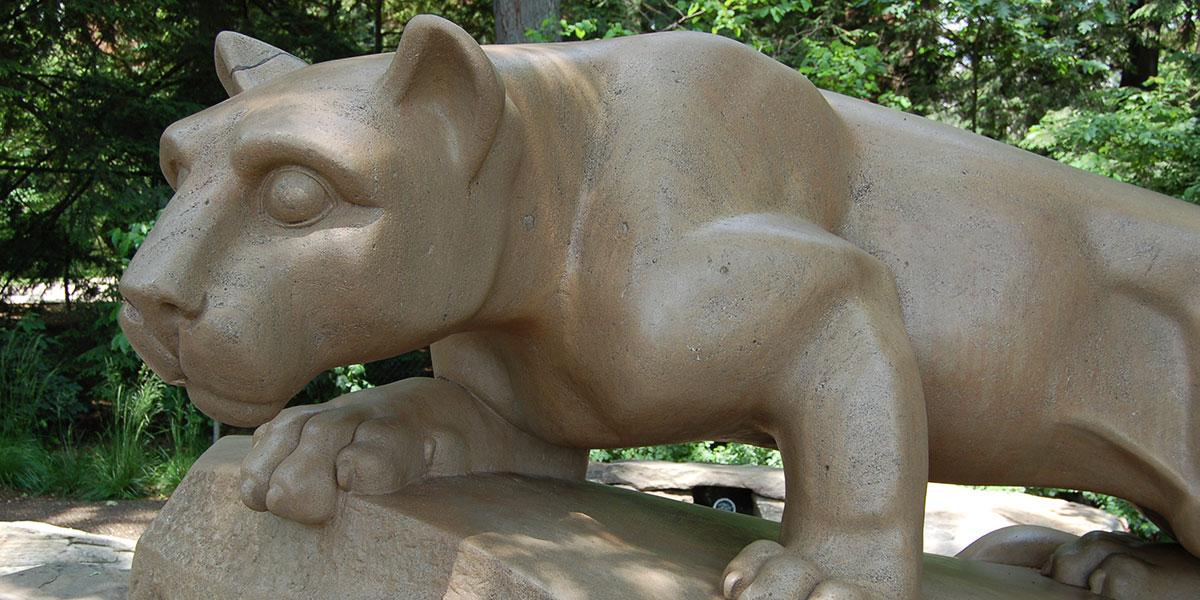 Executive Summary
Penn State's Finance & Business (F&B) organization is nearly 2,800 full-time and 4,400 part-time employees strong. The experience, talent, and work ethic of our employees powers F&B through its daily operations across the commonwealth. Each employee helps to make F&B stronger, and a stronger F&B builds a better foundation for Penn State's education, research, and service missions and for advancing the institution as a student-centered University.
The theme for the 2014-2018 strategic plan is sustainability in the broadest possible sense: not only environmental, but also organizational, financial, physical, and social sustainability. All dimensions of sustainability are important if Penn State is to prosper and serve effectively in the years ahead.
Our five-year strategic plan focuses on updating and modernizing our business processes, advancing the diversity of our workforce, streamlining and optimizing our services, transforming our information technology services, and revitalizing our workforce in new and meaningful ways.
The plan includes changes that will affect F&B, as well as the University. We need to be mindful of the impact that change, and the pace of change, may have on the organization. We will take steps to minimize negative impacts by analyzing each initiative, assessing the ability and capacity to change, and committing to greater communication on the initiatives.
Lastly, the F&B strategic plan will be a living document for its five-year lifespan. We will be looking for feedback and participation, and all employees are encouraged to reference it regularly to understand where F&B is going and what we are doing to get there.
We have come a long way, and the road ahead holds more challenges. I am confident that we will accomplish the goals and priorities we have set for F&B and that our accomplishments will make the Penn State community an even better place.
David Gray
Senior Vice President for Finance & Business/Treasurer