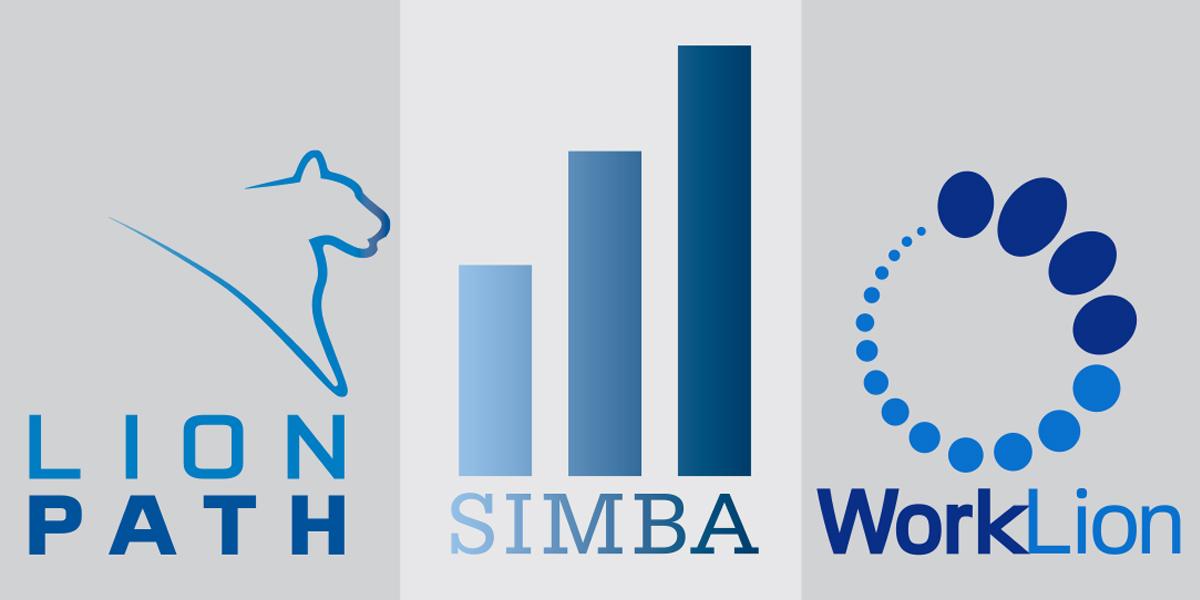 Enterprise Project Management Office
The Enterprise Project Management Office (EPMO) oversees the day-to-day operations of Penn State's enterprise-wide projects, such as the replacement of the student information system (LionPATH), human resources and payroll system (WorkLion), and the financial system (SIMBA).
LionPATH
LionPATH is the student information system that supports student-related administrative processes of the University including admissions, registration, grade reporting, billing, financial aid disbursement, and graduation. A phased roll-out of the system began in August of 2015 and was completed on January 31, 2017. The LionPATH Development and Maintenance Organization (LDMO) supports system operations and handles enhancements as well as other system changes. The LDMO works in close collaboration with the LionPATH Governance Committee and key functional offices from across the University.
WorkLion
WorkLion is the human resources and payroll system that was launched on December 10, 2017, after 2 years of implementation activities. The University-wide deployment included human capital management, payroll, benefits, time-tracking, and talent management. WorkLion replaced Penn State's legacy systems with a cloud-based solution, Workday. Users of the system include faculty, staff, technical service employees, student employees, and graduate assistants. Today, the WorkLion Management Office supports the functional and technical needs of Workday.
SIMBA
SIMBA—the System for Integrated Management, Budgeting, and Accounting—is the new financial system that will replace the University's current tool, the Integrated Business and Information System (IBIS). SIMBA will provide a modern, intuitive solution to effectively plan, budget, manage, and steward the University's assets and resources. The University announced its intent to replace IBIS in 2017, and the business suite SAP S/4HANA was selected as the best solution to meet the University's financial needs. The SIMBA project formally kicked off in June 2018 and is scheduled to be completed in the summer of 2020.