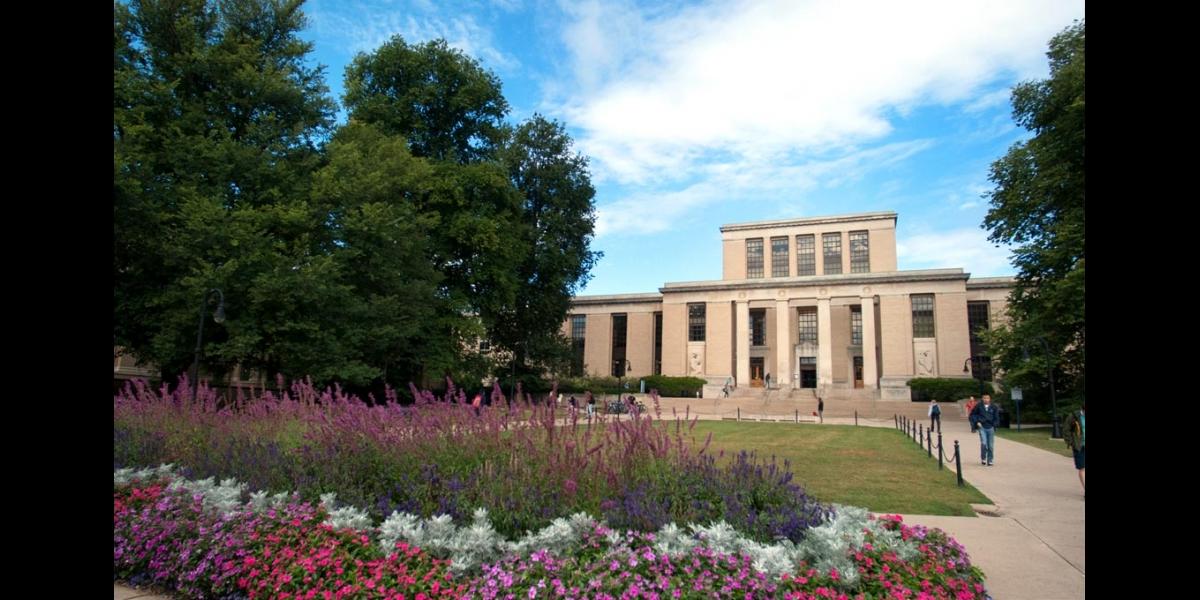 Economic and Structural Review of Finance & Business Services
Finance & Business is all about innovation, leadership, and service to the University community. Customer service and sound financial management are at the core of what we do, and we always strive to improve.
Increasing economic, regulatory, and other pressures are making it critical for us to look closely at how we deliver services and make sure we are serving the University community in the best way possible. F&B has assembled a services review team to evaluate what we do—including service delivery, financial performance, customer satisfaction, and long-term organizational sustainability—and then recommend how we can do these things more efficiently and effectively.
The services review team recognizes that F&B services are delivered through three funding mechanisms – auxiliary (self supporting, fully costed, externally funded); University services (self supporting, fully costed, internally funded); and education and general (direct costs, tuition, and state-appropriated funding). Each unit should seek to improve operating effectiveness and efficiencies.
Goals
Develop processes for reviewing F&B services
Analyze the services we provide
Recommend ways to improve
Collect and report our successes and improvements