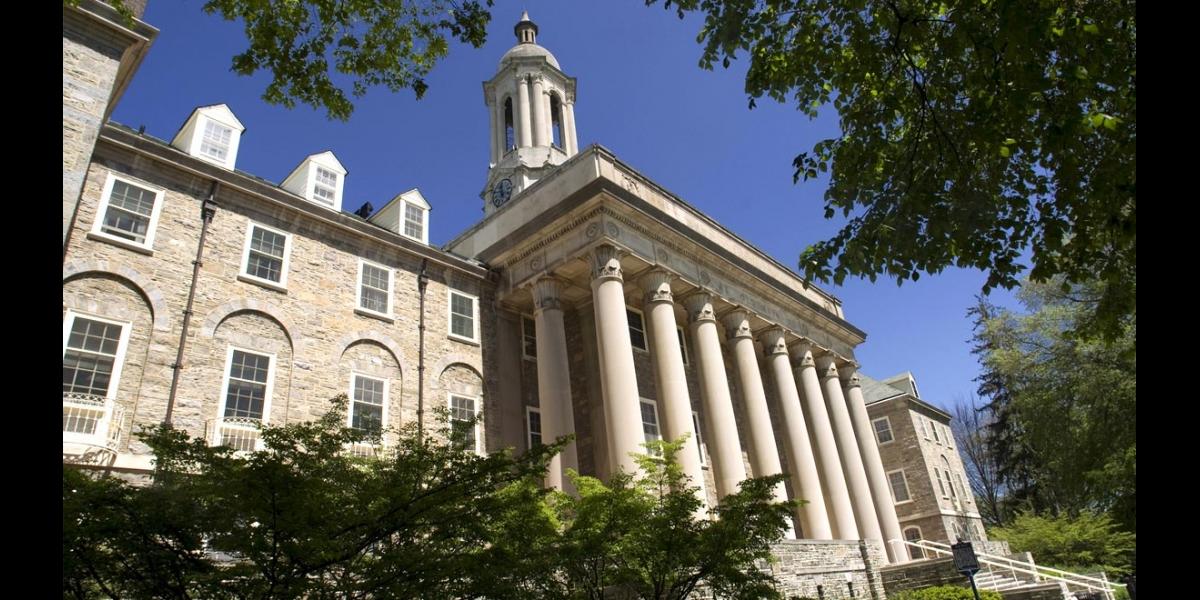 Business Process Transformation
The University's ambitious plan to replace its key enterprise systems over the next several years gives us a unique opportunity to rethink our core business processes. This process will be a significant investment, but we are confident the results will be worth it.
Penn State's competitive edge in the future will depend on strong leadership from Finance & Business to put into place streamlined systems for managing student services, human resources, payroll, and financial and facilities resources and information.
F&B leadership will focus on agility, communication, continuous improvement, customer service, and risk-informed decision making. Providing management information that is timely and formatted to both customer and user needs is critical for providing efficient, responsive, and seamless service to the University community.
Goals
Identify business processes that can benefit from change
Make decisions based on the best practices
Make the most of what is currently working
Develop strategy for data-informed decision making