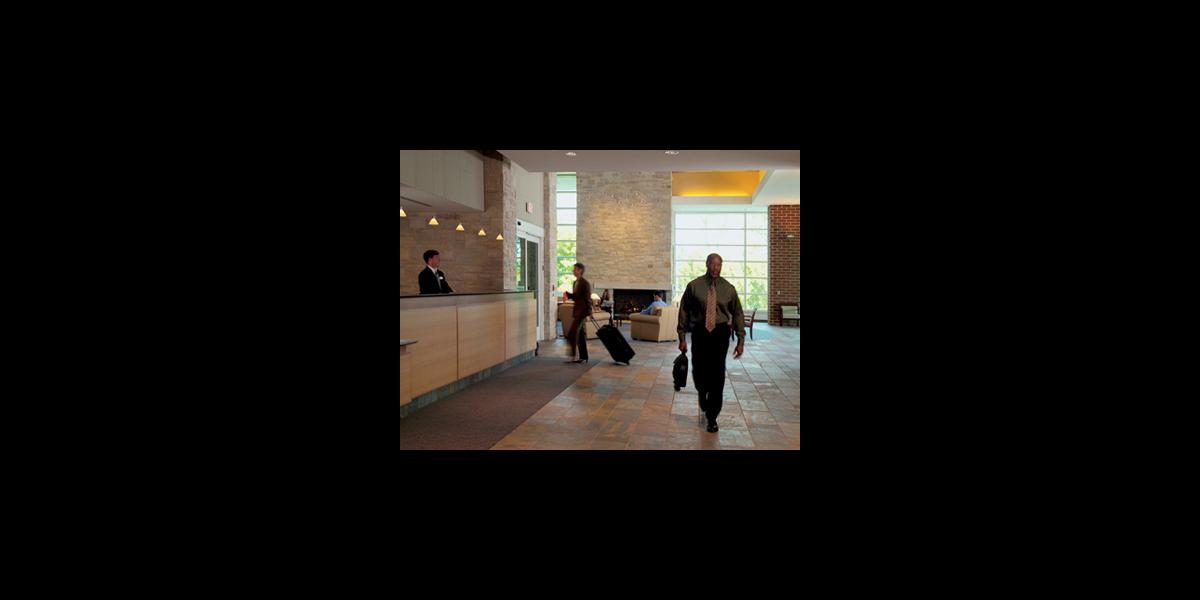 Auxiliary & Business Services
Auxiliary and Business Services (A&BS) is an umbrella organization for ten non-academic support units. From the dining commons, to the airport, two hotels, and a 16,000-seat arena that hosts sports, music, and entertainment events. A&BS provides essential services to students, faculty, staff, and the public.
Auxiliary and Business Services includes:
These units are supported by a centralized infrastructure that includes:
Information Technology
Marketing and Communications
Accounting and Business Operations
Foods Purchasing
Culinary Support Services (foods warehouse and bakery, executive chefs, and dietitian program)
For more information please visit the Auxiliary and Business Services website.