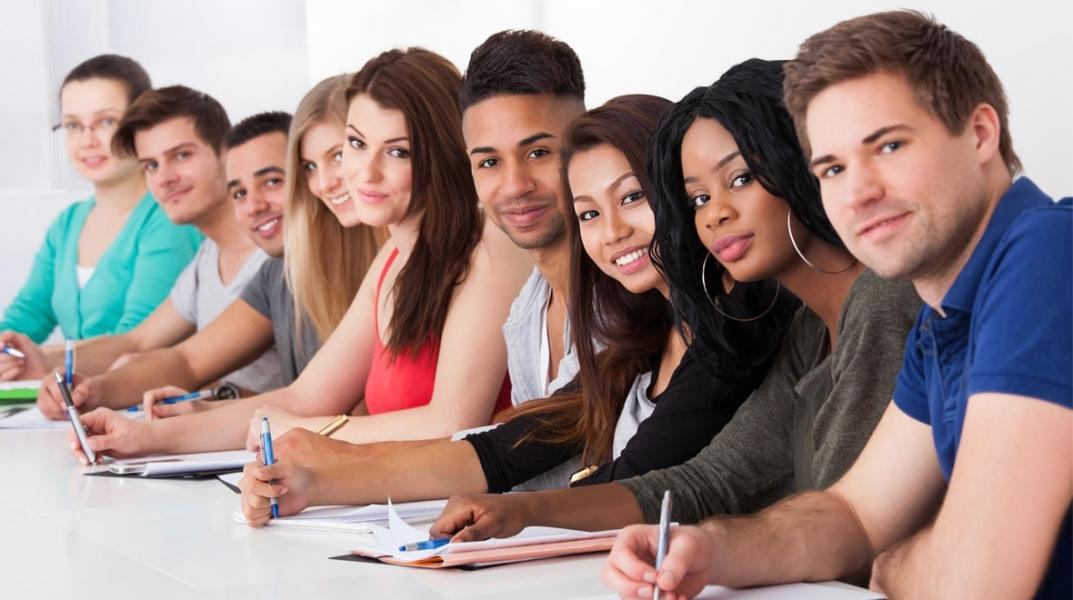 Advancing Diversity & Inclusion
"Diversity and demographics" is one of President Barron's six main imperatives for Penn State as he begins his term as president. Finance & Business has made diversity a part of our strategic planning for more than two decades. We have made significant strides, and we plan to keep on leading the way.
 Our forward focus is on growing and enriching workforce diversity through improved and sustainable recruitment and retention efforts. This includes increasing our pool of qualified applicants (internally and externally); providing guidance, training, and resources to our hiring managers/teams; providing professional and career development opportunities; and ensuring sound and equitable processes that can be implemented and measured.
We will continue our work to ensure a safe and welcoming climate for everyone at Penn State and to let the University community know that all will be valued and respected.
Goals
Recruit and retain a racially/ethnically diverse workforce
Find and implement ways to measure diversity & inclusion accountability efforts
Communicate diversity & inclusion initiatives throughout F&B
Reduce the fear of retaliation for reporting inappropriate behavior