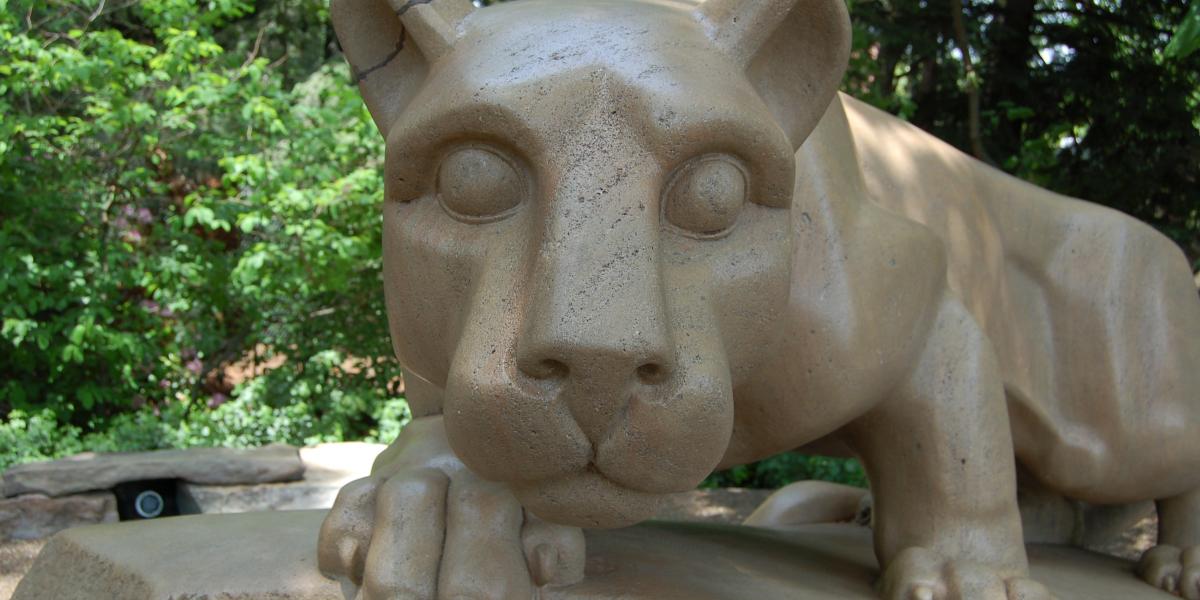 About Us
Welcome to Finance & Business, a service organization that supports thousands of University students, faculty, and staff through the administration of numerous Penn State resources.
F&B is made up of 14 units that offer a wide range of services for the University and the public. The combined annual operating expense for the F&B units is approximately $550 million.  Our many responsibilities are defined and guided by our strategic plan. The plan helps us reinforce our values and vision as an organization. It also identifies our five strategic priorities that focus on areas that we feel deserve extra attention and effort. 
F&B is always changing and evolving, but our number one asset remains the same—employees. With nearly 2,800 full-time employees, F&B boasts one of the strongest and most successful workforces in higher education and that is something we are proud of.

Finance and Business Organization Chart